News
E17 Art Trail 2012
I showed some work at 2012's E17 Art Trail, opening up my garden shed-cum-studio for all three weekends.
The trail was the biggest until that point with 350 exhibitions and events in 180 venues & Grayson Perry showed his 'Walthamstow Tapestry' at the revamped William Morris Gallery on Forest Road.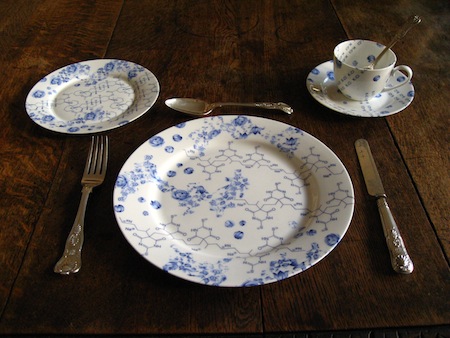 As part of the art trail I also showed the work 'The last meal' (shown above) in Walthamstow library.
It was produced specially for Amnesty International as part of their anti capital punishment campaign.