News
May 2013
I took part in a group show of ceramic art with Raewyn Harrison and Ian Byers at the Tokarska Gallery. The three of us have very different approaches to ceramics but all of us treat clay as a sculptural medium. It was a stimulating and thought provoking show.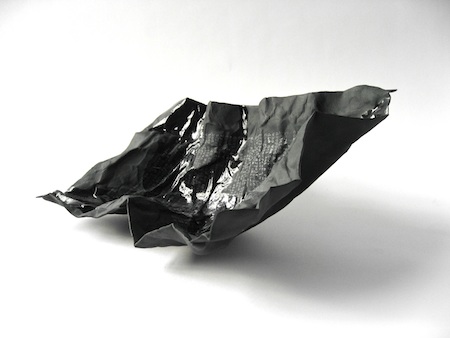 Tokarska Gallery
163 Forest Road Walthamstow London E17 6HE
May 9th - June 1st Thurs - Sat: 12pm - 7pm
Talks
Accompanying the show were two talks, exploring ceramics in a wider context. Keith Harrison, (selected exhibitor at the 'Jerwood Open 2011'), talked about his exciting live performance pieces including his recent clay speakers destoyed by sound! Bonnie Kemske, editor of 'Ceramic Review' and ceramic artist, talked more broadly about new developments in ceramics and its status both as art and craft today.